About Me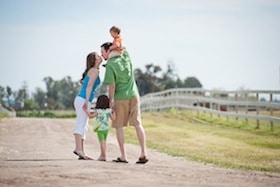 Brandon Hopkins founded and manages a reputation management firm in 2007 that continues today.
He desires to be able to share his insider tips and experiences to help people choose a good reputation management company. He also offers DIY tips for those looking to complete a reputation management campaign themselves.
For questions and comments, please contact Brandon here.