Boy have I been busy. A week of training for me, two weeks of training others. Two servers that need to be setup and configured after that, and it won't stop for another month or so.
Don't forget about my contest. It ends August 1st, and anyone can win by just linking and submitting a trackback.
Ok, on to niche finding. Another great and easy way to find a niche, and sometimes a profitable micro-niche is with eBay Pulse.
eBay Pulse is a section of eBay that shows what people are searching for on a daily basis. The great thing about Pulse is that you can narrow down your search into specific industries. Personally I don't want a website about a Wii, iPhone, or Xbox 360, and those are the top 3 searches across eBay.
Here is what I found by navigating to a smaller category:
eBay Pulse > Business & Industrial > Office, Printing & Shipping > Trade Show Displays
One of the searches listed in this section was "abex". I had no idea what "abex" was so I Googled it. Abex is a trade show display creation company, and they have some very expensive setups.
So their keywords would be "trade show displays". That is a pretty small niche, but you are targeting people with money.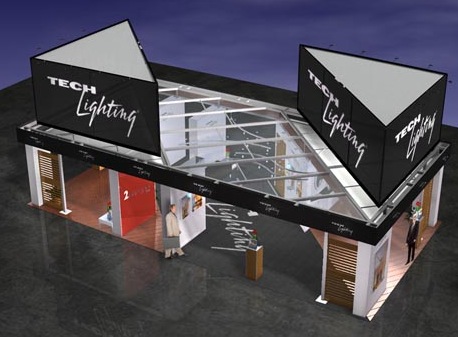 They top related keyphrase is "pop up displays" and the CPC is $55.11. Crazy.
Here are some more related keywords, but don't just take these, go check out Pulse and dig down to find your own niche!
pop up trade show display
pop up display
pop up exhibits
pop up booths
trade show exhibits
display booths
show displays
portable trade show display
popup displays
exhibition displays
trade show booths
trade show display
tradeshow displays
trade show exhibit
tabletop displays
trade show booth
retractable banner stands
trade show display rental
show display
display booth
trade show booth design
banner stands
custom trade show display
portable trade show exhibits
retractable banner stand
trade show booth graphics
exhibit booths
Download the full keyword list with 117 key phrases.